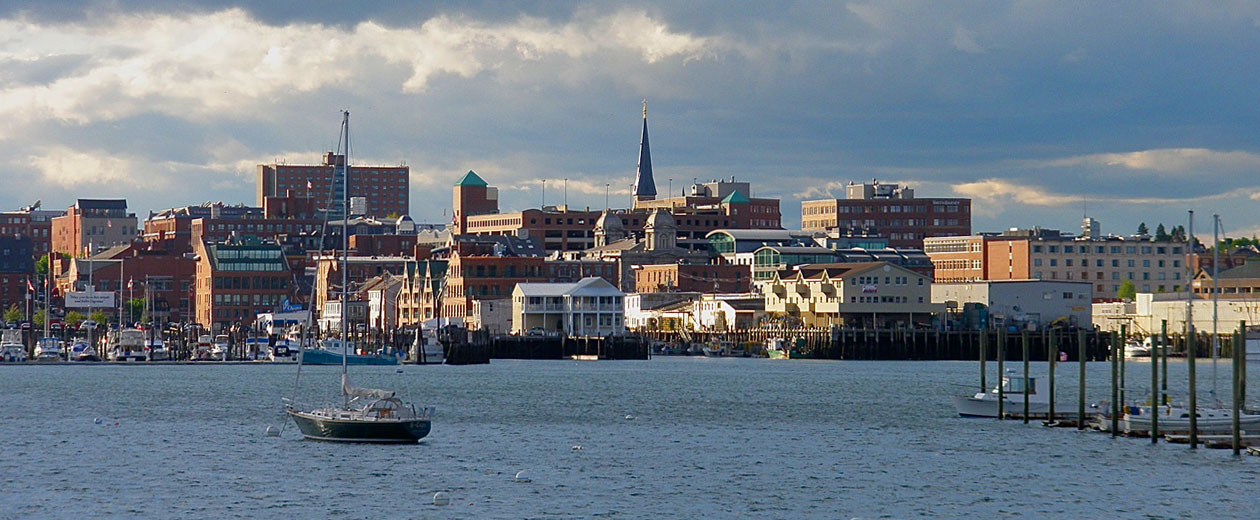 When is the deadline?
The Trust considers grant requests once per year. Requests must be received or postmarked by October 1st each year.
Given the continued economic fallout from the COVID-19 pandemic, the Trustees have decided for the 2021 grant cycle to again provide operating support grants. In order to focus our impact, these will be limited to organizations that have received at least two grants from us since 2015. We anticipate returning to our usual project-based grant program in the future.
Please note that the Trust's grants are competitive – we generally receive many more proposals than our resources allow us to fund.
How will I learn about the directors' decisions?
Typically, the directors review all requests in November and decision letters are sent before the end of December of each year.
Is there someone to contact if I have questions?
Yes! Feel free to contact Administrative Trustee Erik Jorgensen by e-mail if you have questions or need guidance. Email Erik.
Apply for a grant.
We have moved to an on-line grant application. You will need to create an account for your organization in our system, and between July 1 and October 1 you will be able to apply in what we have designed to be a simple process. The application and registration are available here.