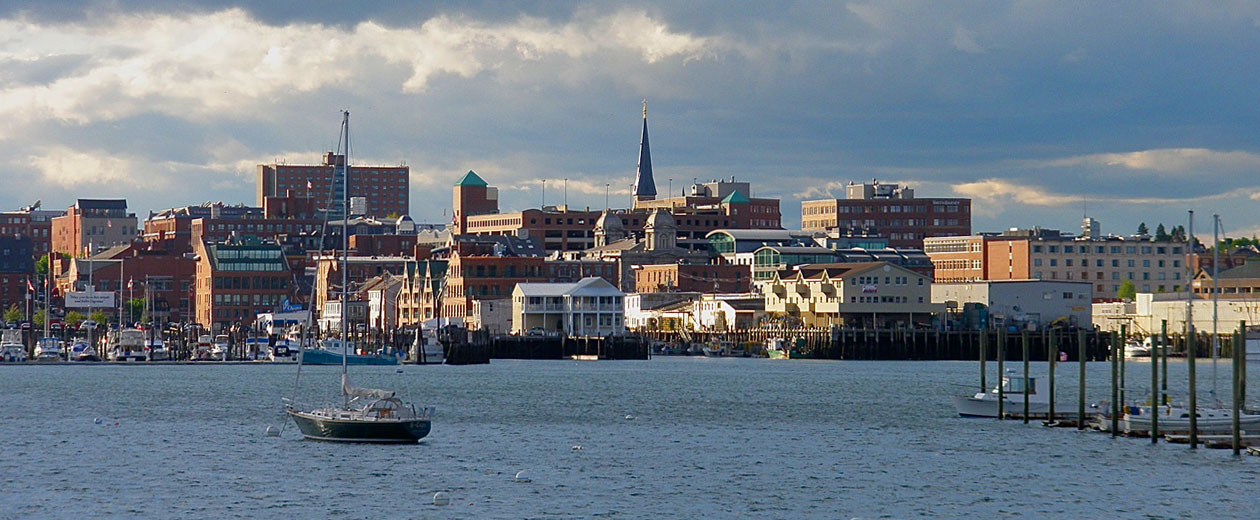 Eligibility
For the 2022 grant cycle, we are only accepting requests from former grantees AND indigenous-led programs that have not been previously funded. These organizations may apply in 2022 as long as those requests fall within our current grantmaking priorities.
Guidelines
A pdf of the complete guidelines on this website is downloadable. Click here to download.
Application Submission/Grant Application Portal
The Morton-Kelly Charitable Trust accepts grant applications only from July 1 to October 1 each year using an online grant application portal. The application period closes at 11:59:59 PM on October 1 and we are not able to grant extensions.
If it is your first time applying through our on-line system, you will need to create an account for your organization before completing an application. If you have applied previously, you can access the grant application portal using the same username and password.  An application form will only be visible on the site during the application period. Finally, you will be able to save and return to your work at any time before you submit. 
All submitted applications will be acknowledged via e-mail receipt.
The application and registration are available at the Grant Portal. 
If you received a grant from MKCT in 2021, please complete a grant report for that grant before submitting your current request. A reminder will be sent in August for you to submit your grant report, also using the grant application portal. Click here to read more about the grant report.
Project vs Operating support
This year, applicants may request project or operating support.
Through the operating support grants we provided over the last two years, we learned how organizations are adapting and adjusting to changing circumstances and trends influenced by the pandemic. We know that earned revenue and ticket sales are down for arts and cultural organizations that rely on in-person visitation, classes and events. We also know that capital costs for historic preservation projects have significantly increased and timelines have been extended accordingly. Education programs have had to juggle in-person and remote programming and build technical capacity to serve participants. Environmental and conservation initiatives are impacted by increased real estate and transaction costs and indigenous-led programs in land conservation and cultural preservation are expanding. We encourage organizations to request operating support while sharing their strategic direction and general program activities. The same Application is used for both types of grants and instructions will guide you.
Application deadline
The Trust considers grant requests once per year. The online grant application portal can accept grant applications only from July 1 to October 1. All requests will be acknowledged upon receipt. The application period closes at 11:59:59 PM on October 1 and we are not able to grant extensions.
Past grants
See a lists of past grants here.
Questions?
Feel free to contact Lissa Widoff, Program Advisor at if you have any questions .